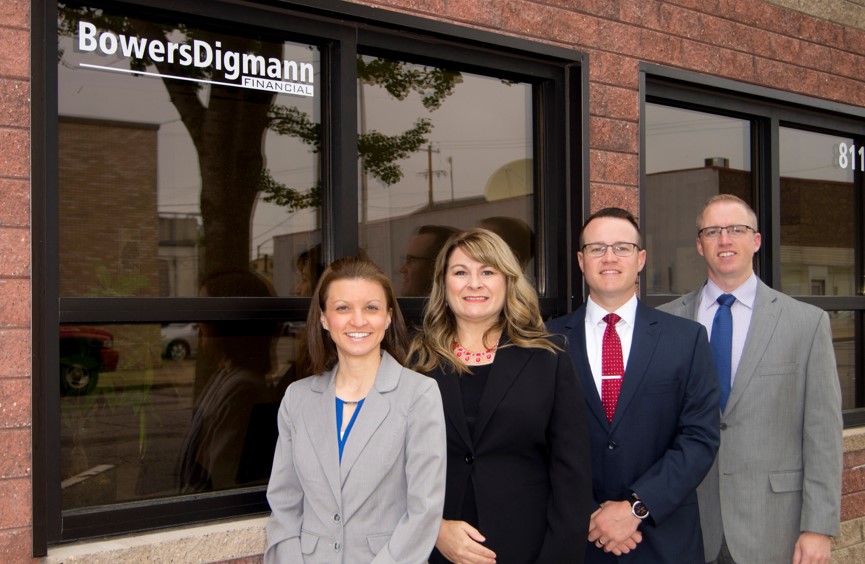 Bowers Digmann Financial & Bowers Insurance Group

Bowers Digmann Financial and Bowers Insurance Group hold common ground by offering a client-focused approach where they take the opportunity to understand their clients and their needs to be able to tailor a plan that is unique to each client, ultimately assisting with their dreams and goals. Our team strives to provide convenience and access to different insurance products and services. The majority of clients evolve to become friends, developing a strong partnership between you and your insurance agent.
Let us help you plan for your future, while giving
you care for the present.